Thames Barbeque Lunch Cruise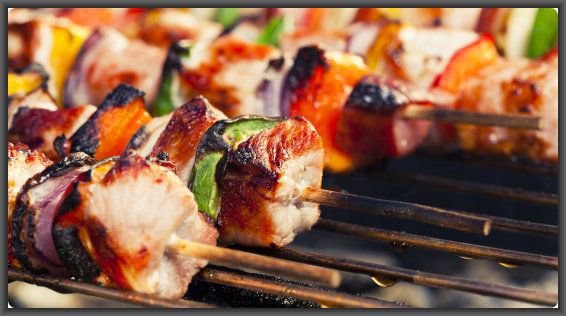 Boarding takes place from Westminster Pier at 12:00 and returns at 14:30. It's the perfect way to see London with the comfort and panoramic views from one of our gorgeous cruise boats the MV Jewel of London, whilst enjoying a freshly prepared delicious BBQ lunch cooked on board. On the return trip to the pier, a full live commentary will be given by an experienced tour guide pointing out all the sights with a brief history outline.
Departure Pier: Westminster Pier
Embark: 11:45 - 12:00
Disembark: 14:15 - 14:30
Standard Ticket
£32.50 per Person
2.5 hr BBQ Lunch Cruise
Fully Stocked Bar
A set quality BBQ cooked on the cruise
Comfortable shared seating
Twinned deck boat with outside areas
Live commentary by an experienced tour guide
Fabulous views of London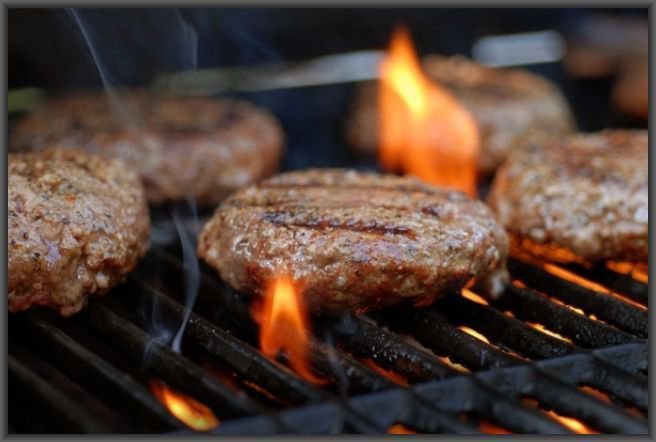 BBQ Premier Area
£38.00 per person
Private area for groups, based on the public BBQ Lunch Cruise, with some added extras to enjoy is also available.
This private area is available for parties of a minimum 32 people and up to 48 people
It includes a hors d'oeuvres plate of Smoked Salmon, Slice of Goat's Cheese and a
wedge of soft ripe melon placed on the tables, the buffet service for the main meal and to finish, table served Desserts and Coffee for you all to enjoy and relax to.
Drinks are available to order at the bar as normal, or they can be pre ordered and served at your table.

If you wish to purchase tickets for the Premier Area, please contact the office directly on 0207 118 1281.
Thames BBQ Lunch Cruise Menu
Flamed Meat Burgers with a variety of Relishes
Sauces and Mustards
**********
Large Cumberland Herbed Sausages
Served with Fried Onion
**********
Devilled barbecued Glazed Chicken Thighs & Drumsticks
**********
Tomato & basil Pasta salad
Fancy Seasonal Salad
Coleslaw Salad
**********
Wedges of Fresh Melon & Pineapple
Fruits of the Forrest Cheese Cake with Pouring Cream
**********
French bread Assorted Rolls and Butter
Vegetarian option include:
*Sausages
*Stuffed Peppers
*Cheese & Broccoli Flan
***********
Vegetarian food must be pre-ordered
Food is served on Chinet quality disposable plates with stainless steel cutlery and soft 2 ply serviettes. This is a buffet service.